The 101 on How to Hire Equipment the Right Way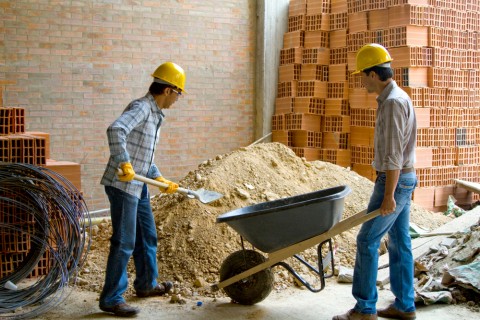 A changing economy means that businesses are having to focus more on making the most of what they have and to be cost conscious. This has a big effect on not only small purchases but even more so on the big purchases such as expensive machinery and equipment. Not only does the high cost aspect pose a risk for businesses that rely on heavy-duty machinery to operate, but it can also raise a number of red flags when it comes to safety and reliability as there are added big expenses to keep up with the maintenance of these machines or equipment. If we look at these aspects, the option for businesses to hire equipment or machinery instead of purchasing them, becomes a real consideration.
For many the ability to hire the necessary machinery and equipment means that they can continue with business as it takes a massive financial burden off of their shoulders and allows them to operate as per usual , still being able to meet their client's demands without problems like not having equipment available or having broken down machinery
As the hiring of machinery, tools, equipment and so forth, becomes more and more popular, it is crucial for the Hiring businesses to consider how effective and efficient their hiring and related operations are running. Hiring businesses need the right tools to manage the entire hiring process.  One such important tool is having the right software/systems in place to help with the management of the business.
Some of the processes that a good hiring system could assist you with:
Greater control of the hiring business
Repair management
Maintenance management
Customer portals
Reporting
Order processing
And much more:
Kerridge Commercial Systems recently acquired inspHire. inspHire is a leading supplier of software to businesses that rent out heavy plant and construction vehicles as well as machinery and equipment. This makes the wide variety of solutions that Kerridge Commercial Systems are able to offer their clients even more prevalent.
If you're looking for a reliable hiring management solution, click HERE to find out more.