5 Compelling Reasons to Move to Cloud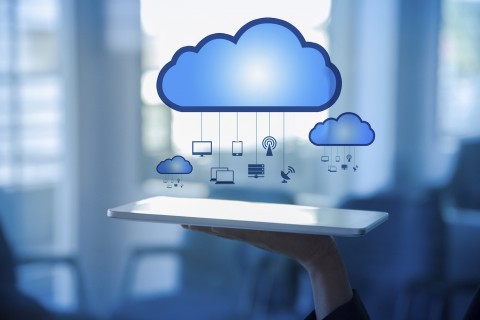 From the technology on your phone to completing a transaction via internet banking, cloud computing is a major part of our everyday lives, and is quickly becoming the norm as more businesses transition to cloud-based computing in an effort to streamline business processes, save valuable time, and improve cash flow. If you're considering the move, but are not yet completely sold on the idea, here are five compelling reasons to move to cloud:
Security
Cloud-based computing is far more resilient to data theft, hacking, and viruses than traditional, internal systems. Due to the way in which cloud computing is designed, any risks are mitigated and dealt with before they become major red flags.
Reduced Costs
Due to the limited need for hardware, configuration, setup, and maintenance, cloud-based computing reduces overall business costs, including the time spent to train and up-skill staff on how to use a certain system. Cloud-based technology can be fixed from any corner of the globe, making it easier for businesses to pick up and carry on without too much hassle.
Remote Access
Cloud-based computing allows businesses to remain agile as employees and business directors can access necessary information from anywhere in the world. Confidential data can also be protected, limiting the number of people who can access it, giving business decision makers control over sensitive information.
Regular Backups
While the more traditional servers do backups intermittently, cloud-based computing allows for regular, almost-hourly backups to ensure that data is kept safe and up-to-date. This allows business teams to produce high-quality work without the distraction of occasional backups.
Reduced Downtime
One of the most impressive factors of cloud-based computing is the fact that there is a reduced downtime.