Better Communication, More Control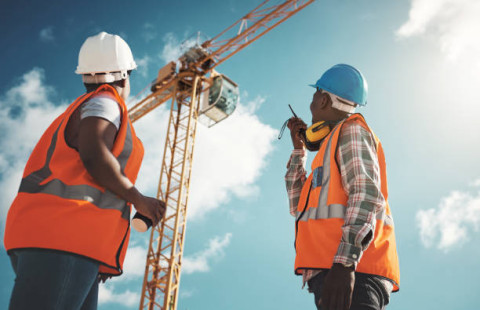 inspHire is a simple to use, hire and sales management system that provides an extensive set of features for the communications industry.
Streamlining all hire and sales processes, inspHire covers the entire hire cycle from purchasing new hire and sales stock, to analysing in-depth reports through Business Intelligence Dashboards.
Forward Planning Functionality
Giving you total hire control, inspHire hire software offers powerful and practical tools that allow you to run complex operations easily. With inspHire's forward planning functionality, instant stock availability and delivery and collections calendar, you can ensure each piece of equipment is being used to it's full potential.
Live Account Integration
Streamline the management of large jobs by consolidating multiple orders for one or more clients into a single project, simplifying the stock management process and allowing the seamless transfer of equipment as it moves from project vessel or rig.
Working On the Move
Allowing your workforce to process orders on the move can separate you from your competitor in today's hungry market; barcode scanning functionality, signature capture, photos, allocation of items to bookings and a whole lot more, helps increase business efficiencies by using real time information updates.
Workshop Service and Repair
Offering you a simple solution which is easy to use and allows you to manage the full process of services and repairs on your own and customer owned equipment. Fully integrated workshop functionality allows users to easily book equipment in and out of service and repair. Flag items that need testing, batch test items and access full historical data including test certificates, ensuring your equipment is legally compliant at all times.