Is an ERP Solution Worth It for Small and Medium Retailers?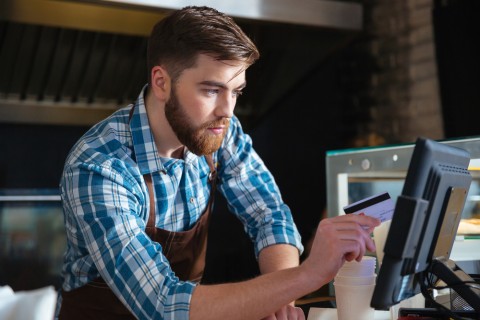 If you are a small or medium-sized retailer, you face the choice between investing in an enterprise-grade ERP (Enterprise Resource Planning) solution and implementing small business software. Did you know that you can get an ERP solution that is tailored for small to medium sized businesses?
A few questions to consider:
Is the ERP functionality relevant?
Big enterprises invest in a comprehensive ERP solution that includes both basic and premium functionality for business management. Think procurement, financial accounting, stock management, and so on.
Your business may or may not need all this functionality all at once but allows for scalability. Smaller business don't have to rely on lesser software solutions.
If you are going for the same ERP system that big enterprises usually implement, your choice of boxed-in software may not be the most suitable for the retail industry. If you are a small to medium sized business owner, this option will undoubtedly prove costly and counter-intuitive and is likely to not be worth the investment. There are however solutions that specifically cater for smaller businesses with functionality that is as relevant and as comprehensive but more suited to smaller businesses.
Are you paying for what you need?
Budget is important, but that does not mean that your company has to settle for lesser functionality. Choose a system with the proper functionality for your business size and strategic objectives, at the best price possible.
Point of sale, management and business accounting software for smaller business have the advantage of being more cost-effective than standard enterprise ERP without losing critical functionality. A retail software solution can offer similar functionality plus custom industry functions and specific integration, depending on business needs.
Finally, consider the flexible payment plans and cashflow benefits of small business software for retail, such as paying a monthly fee for the system functionality you want versus making a substantial payment upfront for an enterprise solution that may still need customisation.
Capture all the relevant point-of-sale data with the fully integrated solution IQ POS with built-in flexibility for single or multi-site terminal capability.
Contact us today HERE to find out how our retail solutions can benefit your business.