Why Purchase a POS System? 5 Reasons to Automate Your Retail Business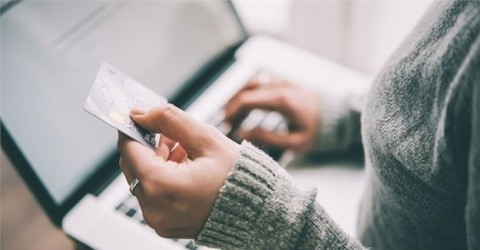 Looking for reasons to automate your business? How about because you're looking to boost your bottom line by implementing a POS system that will change the way in which you do business? When it comes to finding high-quality business solutions that will increase your profit margin and super-charge your growth journey, you don't have to look much further than a POS system. Let's take a look at these five reasons to automate your retail business:
1.    POS systems are affordable
When it comes to looking for an affordable automation solution, POS systems are at the top of the list. Not only are they affordable but the initial setup, support, and bank charges are less than what you'd pay for a manual management system.
2.    POS systems are user-friendly
Often, a POS system is easy to use. Employees can also be easily trained and up-skilled to ensure that they are capable of accurately and efficiently using the software.
3.    POS hardware requirements are minimal
When setting up your POS system, all you will need is a Windows-based computing device that can accommodate anything from Windows 98 and up. If you do have the funds, you can look at implementing tablets or mobile phones. However, when you begin, your POS system will be compatible with all of the regular retail machinery such as bar-code readers, printers, and magnetic strip readers.
4.    You can reduce operating and labour costs
The ability to maintain better control over your stock as well as reducing the need to manually re-enter information means that your employees will have more time to focus on managing and selling your products and services more effectively. 
5.    You can serve your customers better
With improvements to your inventory and your staff equipped with more time to tend to sales and customer service, you can serve your customers better to ensure that they return, time and time again. A POS system will also help business owners identify various buying trends, which products perform best, and when customer respond best to various sales or discounts. Once this is applied to a business strategy, decision makers will notice that they can improve sales tenfold, and ensure that their customers are satisfied.
If you are looking for a reliable and high-quality POS system, look no further than IQ Retail.