Black Friday Specials 2022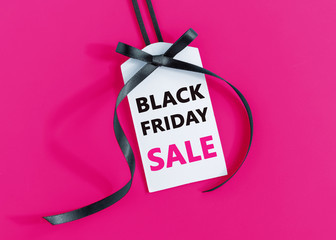 It's that time of the year again!
We will be running our Black Friday Promotions from 15 - 30 November 2022.
This is an excellent opportunity that simply cannot be missed.
Don't delay, these offers are only valid if you sign up before or on 30 November 2022.
SOFTWARE PROMOTIONS
SPECIAL OFFER 1
15% OFF IQ Retail Software Solution.
Sign up for an IQ Retail Software Package in the month of November 2022 and Save 15% off the listed retail price.
SPECIAL OFFER 2
50% OFF on the first three months' subscriptions.
Sign up in November 2022 and you will Save 50% on your first 3 month's subscriptions.
IQ SaaS
IQ eSales
IQ ePOD
IQ SingleView
IQ API
IQ Workshop
IQ Bulk Exports FTP
FIND OUT MORE ABOUT OUR SOFTWARE SPECIALS HERE
BLACK FRIDAY SUA
SPECIAL OFFER 3
Phocas Business Intelligence
50% OFF on your implementation & training fees.
Sign up in November 2022 and you will Save 50% on your once off implementation and training fees PLUS we offering 2 Admin and 4 viewer licences for only R5 500.00 P/M.
SPECIAL OFFER 4
30% OFF all Classroom & Online courses.
30% OFF all Classroom training in November & December, when you sign up before the end of November 2022.
30% OFF all Online training courses when you sign up in November 2022.
Click HERE to get in touch with the Training team.
T's & C's APPLY ON ALL THESE OFFERS.