Customer Testimonial from One of Our Customers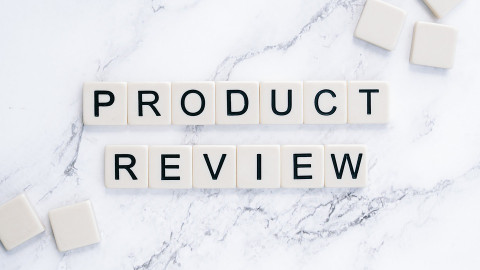 With the fast pace of evolution of online purchases from consumers we as a company had no choice but to evolve. Evolution on how we trade is inevitable and it's a case of staying ahead of the curve or be left behind.
With smartphones becoming virtually an extension of the human body we as a company needed a solution to stay relevant and competitive.
Not just a solution that would save us time, money and frustration but also one that benefits our online customers.
We turned to our ERP partner IQ Retail and they gave us the solution that we needed.
Our request was simple!!
"We needed a solution whereby our ERP system and our WooCommerce Website is fully integrated, a solution that would handle every aspect of our online sales process."
IQ came up with the solution and we are now ahead of the evolutionary curve of online sales…
Our IQ system and E-Commerce Website is now fully integrated and live data is being sent to and from our WooCommerce site. From our ERP system SKU's, Categories, Sub-categories, pricing and even our stock holding is sent to WooCommerce.
On the other side the WooCommerce site sends orders back into our IQ system as our online shoppers' places orders on the web. 
All of this happens instantaneously without us having to do anything. We simply Pick, Pack and Deliver.
JS Corthing – MD Ultimate Stationery.