The future is in omni-channel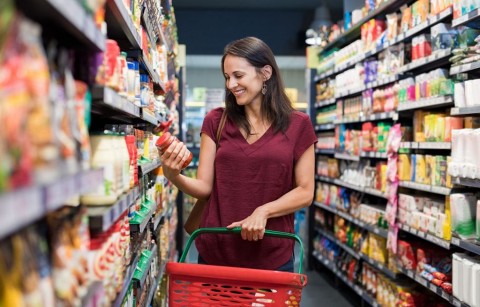 Herewith an interesting read from the Supermarket & Retailer Magazines Article:
Gone are the days of a simple leaflet or advert in the local newspaper to get feet into your store. These two tools are but a small part of how your future strategy should develop. Supermarket & Retailer helps you analyse the options at your disposal.
Various experts in the field of marketing agree that today's retailers must consider their options very carefully before finalising their store or chain marketing strategy. Traditionally, too much emphasis has been placed on print media with TV and radio advertising being the associated investments, as well as outdoor and in-store marketing. Retailers have to change their marketing approach to embrace a variety of new technologies in order to reach their multifaceted audience.
The explosion of social media platforms has turned store marketing on its head. New and exciting options are now available to the retailer no matter whether it is a one-store operator or a multi-store chain. Your consumers are adapting to the varied platforms that are constantly being thrown at them. Even the 'silent generation' (those born in the 40's and 50's) are entering the social media world and adapting their buying habits.
Today, it is possible to advise young Johnny who is skateboarding outside your store (while looking at his cell phone) that the latest video games (that suit his profile) are now available in-store; Mrs. Tshabalala's cell phone vibrates as she enters the store and is told that her favourite meat cut is available to her only and for today only at a special price; and Granny Jones, while at home, scans the QR code of one of your house brands to find out if the product shown is suitable for her cholesterol levels. All of this is possible today. But how do we talk to all these different people?
Want to read the rest of the article? Click HERE.