Join our Webinar: Mobile Apps to Improve your Business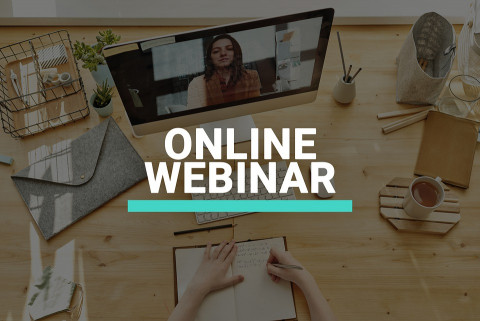 Embrace technology to move your business forward.
IQ Retail, a Kerridge Commercial Systems company, offers industry related software solutions to help you manage your business in a hassle free way. Whether that be POS (Point-of-Sale), stock control, accounting, raising purchase orders, simplifying payments, managing your customers and much more, we can help.
Additionally, we have various mobile apps available that can make your life easier. With that in mind, join our free webinar to learn more about our latest mobile apps that integrates with our IQ system.
Mobile Apps we will cover in the webinar:
eSales enables our customers to place orders or raise quotes onto IQ from their Smartphones or Tablet devices. This innovative and easy to use app enables the user to login, to select a customer and to then place an order on their behalf.
ePOD, our electronic proof of delivery app, gives you the tools you need to deliver the right product, to the right customers, at the right time and captures proof of delivery! All while following social distancing guidelines. ePOD simply integrates with IQ, enabling drivers to manage the entire delivery cycle from start to finish.
ePOD allows you to:
Manage deliveries remotely
Assign vehicles manually or automatically
Assign deliveries to routes – locality or fixed route
Capture photographs as required
Export manifest to device - Android or iOS app
Capture proof of delivery - names & signatures

You've got the desire and drive to digitalise. We've got the platform, products & people. Together let's develop your winning digital strategy.