Kerridge Commercial Systems Ltd acquire RNH Solutions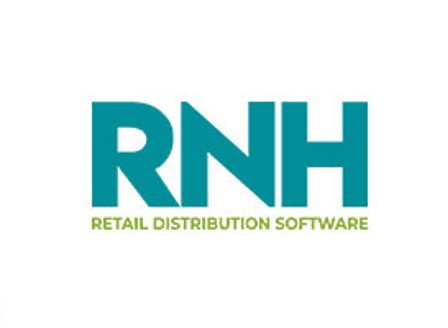 Kerridge Commercial Systems (KCS), a global distributor of business solutions for the distributive trades, is pleased to announce the acquisition of RNH Solutions.
RNH have been a long-standing partner of KCS, distributing Autopart and Merchant software in Ireland, and have built a tremendous organisation serving customers mainly in Automotive parts, retail and distribution. RNH delivers their customers a great service and now as part of the KCS organisation, with access to the full range of KCS products and solutions we believe that we can help RNH bring even more benefits to its customers. The combined group now services the needs of over 500 customers throughout Ireland from its offices in Dublin.
The full team at RNH will become an integral part of KCS Group, and together, we believe we can grow significantly in a key strategic market for the KCS Group.
Ian Bendelow (Group CEO at KCS) said, "As a close and long-standing partner of ours, it made perfect sense to bring together the two organisations as we plan to expand our business in the Republic of Ireland. The RNH team have a great business, they understand their customers and the market intimately and know our products inside out. Now, as a full part of KCS with access to still more resources and solutions, I'm excited to see the opportunities accelerate as we offer customers, present and future the innovation that they need in a changing world."
Mick Forest, Managing Director at RNH, commented, "Since our inception in 1992, we have steadily built a significant presence in the Irish automotive market and have developed a reputation for delivering top quality service. Joining forces with KCS now enables us to expand our presence, but it also brings a wealth of expertise and services that we can offer to our customers to really help them drive their business forward. We are all very excited to be part of KCS and looking forward to our future growth within the group."
Kerridge Commercial Systems is an international vertical-specific ERP provider. Headquartered in the UK with operations across Europe, USA, Africa, and Australia, it services over 30,000 customers in the distributive trades across 76 countries with revenues of over €140m and 1150 staff worldwide.
RNH Solutions is a long-established software provider servicing the factoring, retailing, and distribution sectors throughout the island of Ireland.