M-Pesa - The Mobile Phone Based Money Transfer Service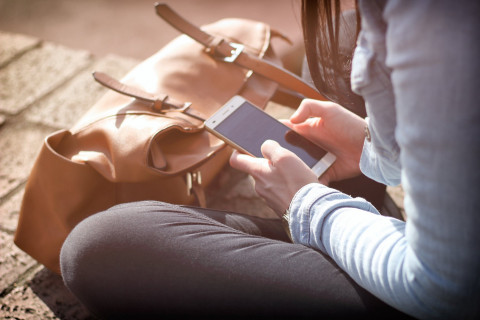 M-Pesa, the mobile phone based money transfer service, has continued to grow in popularity. This means businesses need to ensure they are able to offer this as a payment option. Even though M-Pesa has been around for some time and used as payment option for most businesses already, there is often a struggle with the reconciling of information in the backend.
Reconciling M-Pesa does not have to be complicated. IQ Retail offers fully integrated ERP and Retail management solutions that will verify payments. We use a push technology, which means we establish a web-service to SafariComs web-service, creating a StkPUSH query to the customers mobile phone. This keeps it simple and effective, but with the huge advantage that it will work with any mobile phone, from the oldest Nokia 3310 to the latest iPhone.
Benefits of IQ Retail's ERP and Retail Management system integrating with M-Pesa Push Technology:
Greater efficiencies at till point
Improved accuracy, no more errors during capture
Sends the money directly to your bank
Assists in preventing fraud