Supa-Roof Chooses IQ Retail as their Preferred Software Provider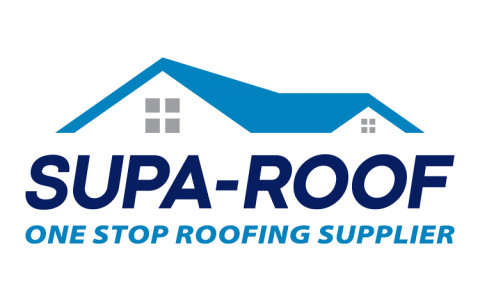 Supa-Roof, leading roofing supplier for projects ranging from DIY to larger building projects chose IQ Retail as their preferred software provider. 
Supa-Roof opened its doors in 2012 and currently have 23 stores with over 80 employees in various regions throughout South Africa. The specialist roofing hardware provider continues to expand on their footprint and are planning on having 40 stores by December 2021.
Given the growth and expansion plans, Supa-Roof needed a system that would support their business on that journey. They experienced some challenges with their previous system, such as not being able to update item codes and using miscellaneous codes, so a new system was required that would meet their expectations.
IQ Retail has over 15 000 customers across Africa and offer a fully integrated and cost effective retail and business management solution and have an excellent reputation in the market, so when Franchising Plus recommended IQ Retail as a potential business management solution, it was an immediate consideration. 
Supa-Roof went live on IQ Retail in October 2019 and migrated from a manufacturing systems to IQ Retail's solution. They required a retail system that would be easy to use for the processing of quotes, orders, invoices, GRVs, stock take and reporting and IQ Retail was able to offer exactly that.
IQ Retail offers integrated retail and business management solutions that are cost effective, easy to use, and scalable and that runs on the latest technology, enabling streamlined operational processes, visibility across the business.