Why Do You Need a Service Update Agreement (SUA)?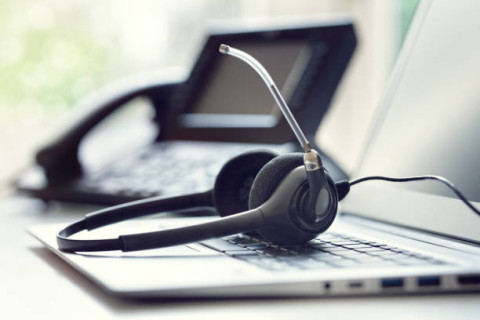 When purchasing an IQ Retail product, a service update agreement (SUA) is the supporting documentation that explains the software licensing conditions and gives you access to additional benefits, such as free support and upgrades. Here are four reasons as to why it is essential to have and understand your SUA.
System maintenance
Your SUA helps promote and enforce the safe-keeping of your software, free from data corruption and other third-party integration malfunctions.
It is vital to understand what changes are permitted and covered by the service agreement. For example, the agreement does not cover system faults caused by negligence, accidents and equipment failure.
Support services
Our SUA ensures ongoing client support, available daily via email or telephone (excluding weekends and public holidays). Support services extend to bug fixes, error corrections and restoring data from approved backup solutions.
Depending on the contract, your IQ Retail local reseller, service representative or business partner may offer after-hours support in case of emergency.
Regular minor upgrades
Periodic software upgrades are necessary to keep your business management efficiencies up to date and to ensure you comply with any updates happening in the retail industry or otherwise such as accounting, taxation, and legislative changes.
The Service Upgrade Agreement covers free regular upgrades of various scopes but excludes business partner costs, installation, and training and support and data conversions. Where major legislative changes occur, your system may require significant overhaul and new updates for a prior-agreed additional fee.
New major releases
IQ Retail provides periodic on-site software updates and, from time to time, a new release under the terms of the agreement. All our enterprise, business and POS solutions undergo major updates, which can involve additional costs.
However, all customers are responsible for ensuring the correct installation and version upgrade of the software. Always keep the software clean, minimise third-party integration and back up all data before the software update to avoid extra charges.
Click here to find out more about our support and upgrades policy.
It's important to understand your SUA so make sure you have reviewed it and that makes sense.